At Horncastle, we use the 'Salut' scheme of work for our French lessons from Year 3 to Year 6. 
Each year the children build upon their existing knowledge to develop their language skills before their move to secondary school.
Our aims
Develop pupils' confidence and independence in the four main language skills (listening, speaking, reading and writing)
Engage pupils and motivate them to succeed in language learning
Foster curiosity for other languages and cultures
Involve all pupils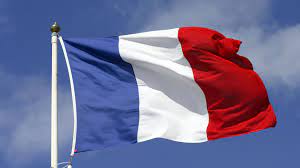 We also have an annual French Day where our pupils get to learn about French culture, as well and practise their conversational skills.