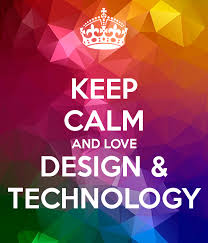 Design and Technology (DT) is an inspiring, rigorous and practical subject. Pupils use their creativity and imagination; they design and make products that solve real and relevant problems within a variety of contexts, considering their own and others' needs, wants and values.
At Horncastle, we aim to provide a rich and engaging sequence of lessons, encouraging children to develop their skills and broaden their knowledge across the various areas of DT as they progress through school. We also embed these valuable skills across the curriculum by incorporating cross-curricular subjects such as mathematics, science, computing, PSHE, English, and art and design.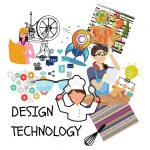 DT is a unique subject within the curriculum where children are encouraged to design and make something, for somebody for some purpose across a range of areas including food, textiles, structures, mechanisms and electrical components. They are given opportunities to consider the designed world when creating their products, which are useful, functional and innovative. The children are taught to use a range of tools and techniques safely and sustainably.
Pupils learn how to take risks, becoming resourceful, innovative, enterprising and capable citizens whilst utilising a range of communicative skills to express and present their designs whether working independently or as part of a team.  Through the evaluation of past and present design and technology, they develop a critical understanding of its impact on daily life and the wider world.