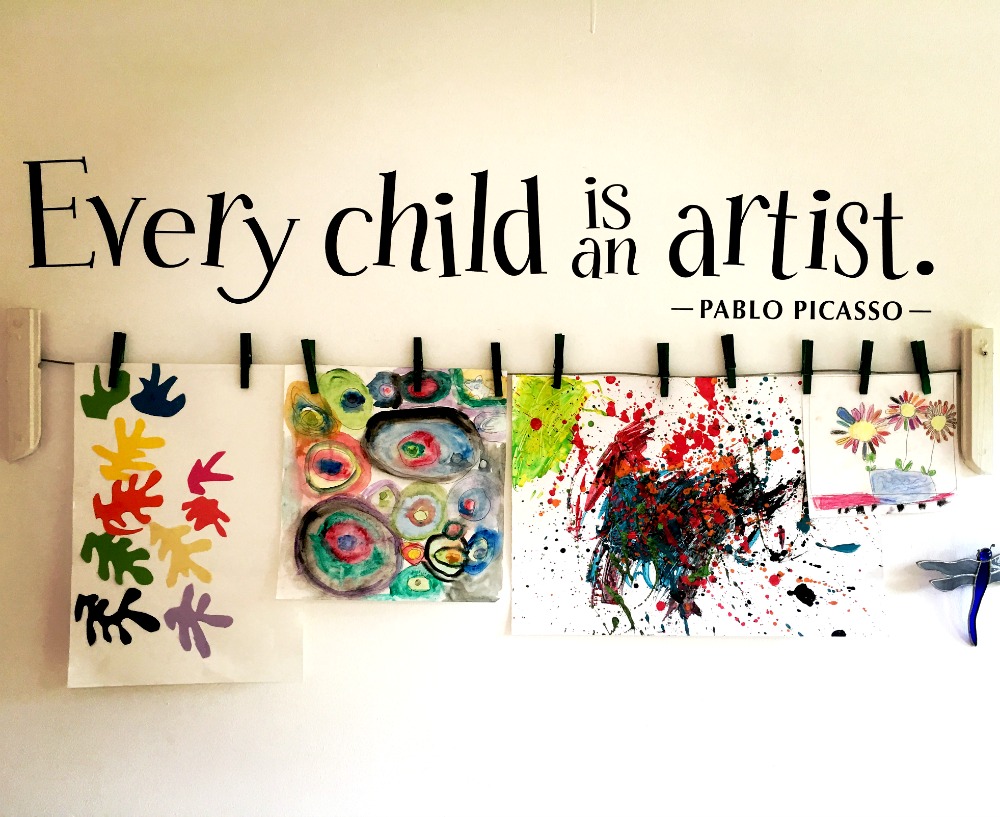 Horncastle does not attempt to define art but it recognises that art is the expression of ideas, thoughts and emotions in a variety of 2 and 3 dimensional media across the 6 main areas of art; drawing, painting, printing, collage, textiles and sculpture and a progression of skills within each of these areas. We also ensure our children are able to explore and develop their ideas and can evaluate their work.
As a school we value and are dedicated to the teaching of Art and Design. We see this as a fundamental part of school life. We are committed to providing an arts rich curriculum for our children. We believe by developing this we can contribute to the quality of our children's lives both within and beyond school. We see Art and Design as a means to support learning in a range of ways. The skills that are developed in this subject can be transferred across the curriculum and thus support learning.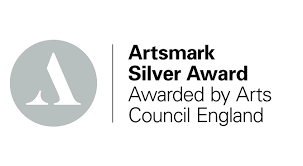 We are proud to have achieved the Silver Arts Mark in 2020.