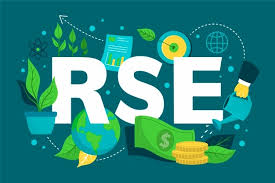 Relationships and Health Education became a statutory requirement for all primary schools from September 2020.  At Horncastle, we have been delivering Relationships and Health Education within our Personal, Social, Health and Economic (PSHE) curriculum for many years.  We have carefully planned our RSE curriculum so that the links are made with PSHE wherever possible.
Relationships Education is designed to help children to have positive and safe relationships with family, friends and online.
Health Education will help children to make good decisions about their health and wellbeing and enable them to know how to seek support if any health issues arise for themselves or others.
We have also updated our Relationships and Sex Education policy to reflect the new statutory status for Relationships Education, and we did this in conjunction with parents.