We want children to enjoy and engage with reading in a rich learning environment. Each of our EYFS and KS1 classes are read to daily at 'storytime' and books are often shared in other areas of the curriculum. 
We recognise that high quality and systematic phonics teaching is essential to ensure children develop fluent word reading skills and can use this as the foundations for spelling. With this intention, we have adopted the 'Read Write Inc' phonics programme.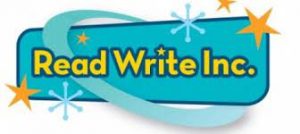 Read Write Inc. Phonics teaches children to read accurately and fluently with good comprehension. 
Children learn the English alphabetic code: first, they learn one way to read the 40+ sounds and blend these sounds into words, then learn to read the same sounds with alternative graphemes.
They experience success from the very beginning. Lively phonic books are closely matched to their increasing knowledge of phonics and 'tricky' words and, as children re-read the stories, their fluency increases.
Along with a thought-provoking introduction, prompts for thinking out loud and discussion, children are helped to read with a storyteller's voice.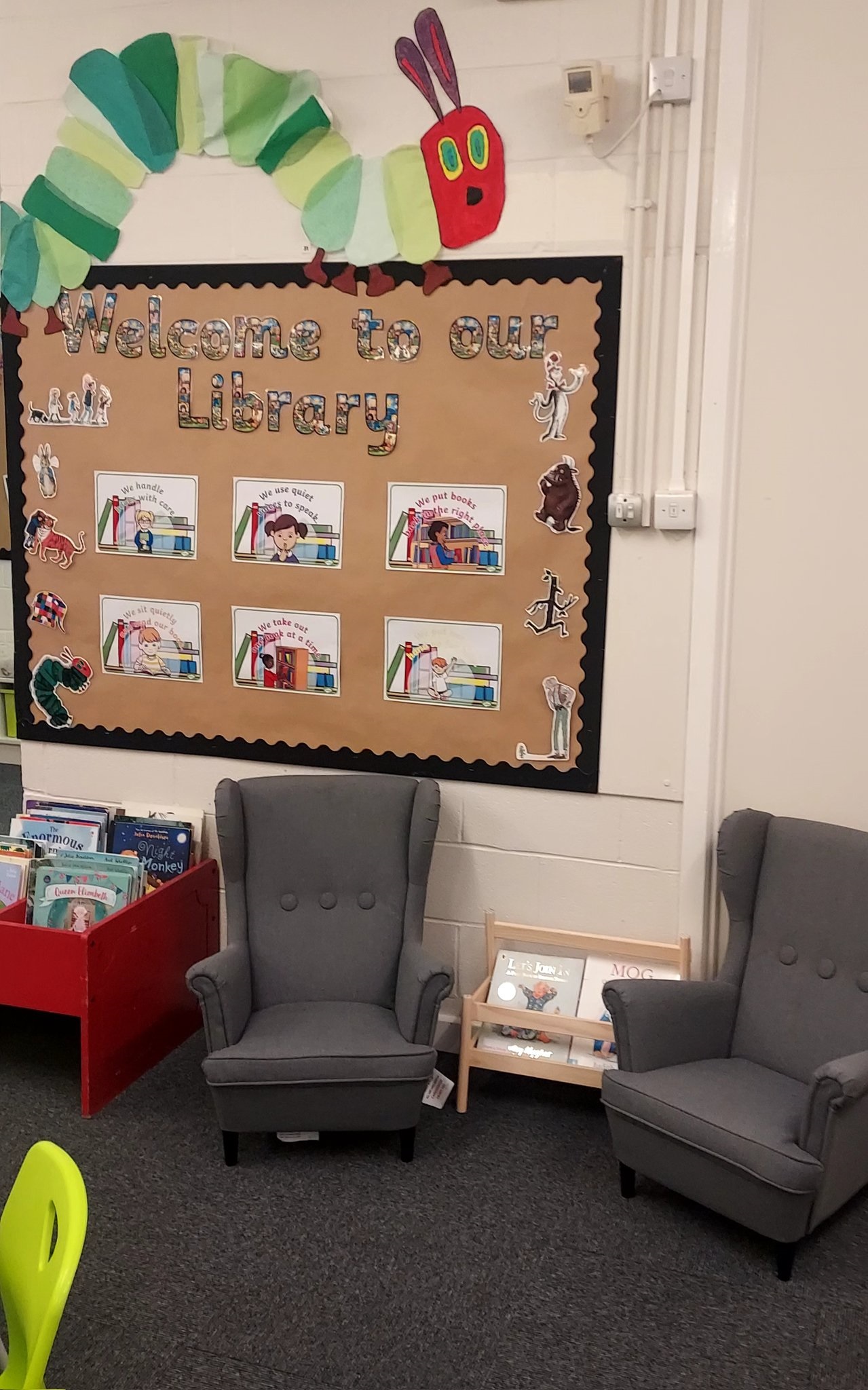 Our children also visit our school library weekly and they take home a 'Share a Story' or 'Find a Fact' book to share at home with their family.
We are proud to be working with The English Hub to ensure that every child at Horncastle is a Reader.

Why is it right for the children at Horncastle?
We are passionate about our children getting off to a flying start with reading accurately and fluently, by involving our local community and Horncastle families in our children's reading journey, alongside our expert team of reading teachers in school. Our decodable reading books are carefully selected to match each child's phonic knowledge, ensuring every child feels success. We use regular assessments of pupils' phonics progress to quickly identify any pupil who is falling behind the phonics programme's pace. If they do fall behind, targeted support is given immediately. Our school is determined that every pupil will learn to read, regardless of their background, needs or abilities. Our children are also exposed to a range of genres and stories with characters which are both mirrors and windows to the world.  We want our children to be able to experience a world beyond Horncastle and what better way than to do it through books!  We want our children to not only be able to read, but to love reading, too. Reading is a fundamental skill that will aid the children in all areas of their lives and we love seeing them read for pleasure!